Need Prayer?
We'll Pray For You!
Serving God
Helpful Links
Below are a series of links that are related to both Clarence Presbyterian Church and the greater Presbyterian Church in the United States of America (PCUSA). We encourage you to visit these sites.

Presbyterian Church (U.S.A.)


Presbytery of WNY


Synod of the Northeast


Camp Duffield


Presbyterian Outlook


Presbyweb — Daily News for Presbyterians


Presbyterian Layman


Presbyterian Forum


Presbyterians Today


PCUSA Subscriptions


PCUSA Book of Order


PCUSA Constitution Companion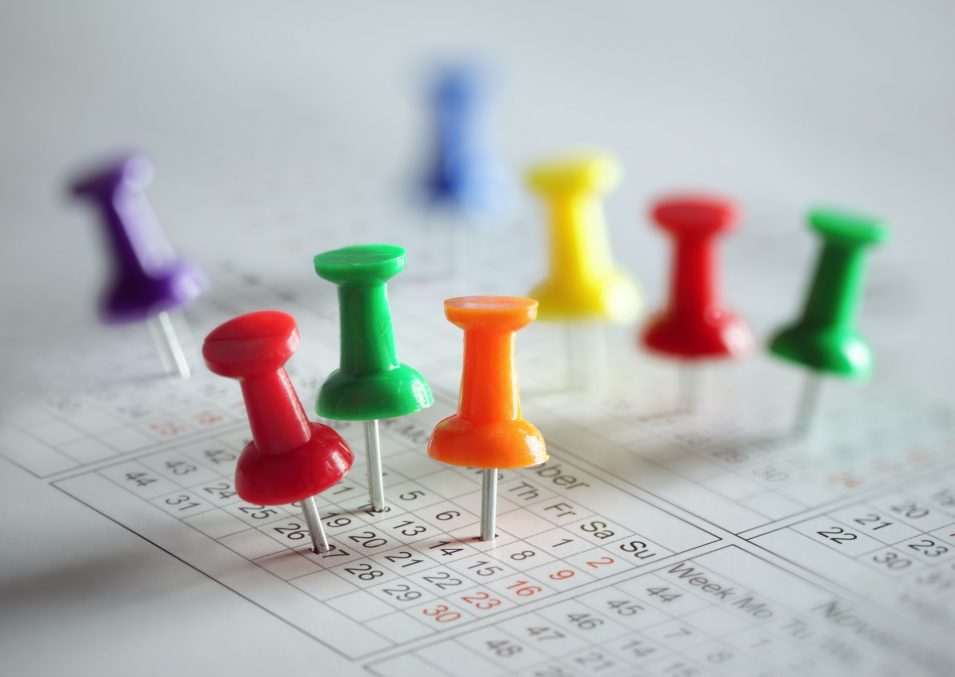 Calendar of Events
There are always activities around the church.

Full Church Calendar


CURRENT NEWSLETTER

Prayer Request
If you or someone you know is in need of prayer, please let us know by contacting us below